Husqvarna provides construction professionals with support, service and a wide range of machines, diamond tools and all accessories that you need to cut, saw, drill, demolish, grind and polish concrete. We let high performance meet usability and safety, making you ready to get the job done efficiently. Our best reward is seeing Proud Professionals succeed.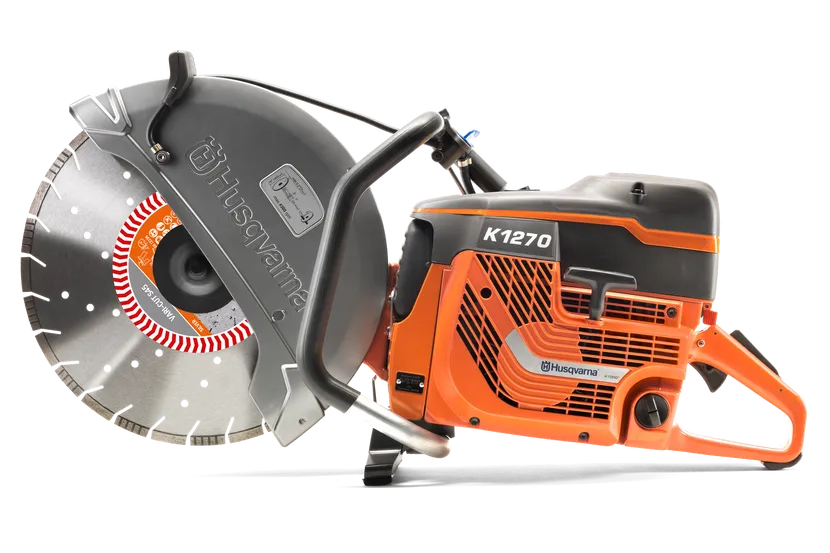 Husqvarna has the widest range of handheld power cutters on the market, containing no less than 19 different models, with cutting depths up to 17 in (432 mm).  Regardless of your preferred power source, you will find the power cutter for your job here.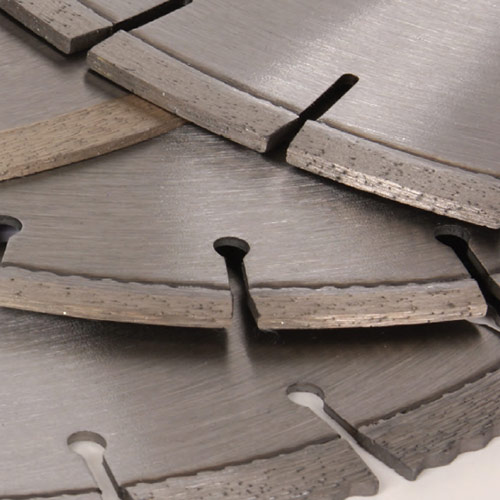 Stone, concrete and steel are some of the hardest construction materials known to man. To cut through these elements with maximum precision, you need something even harder – a diamond blade or a diamond drill bit from Husqvarna, the world's leading producer.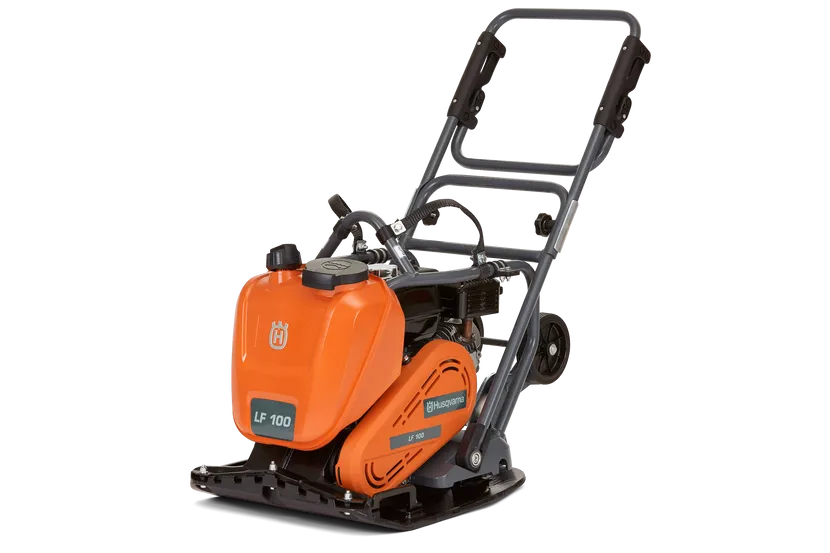 Any building structure that is meant to last for a long time needs to be built on solid ground. Similarly, your business needs to be built on a solid foundation to last and Husqvarna is the partner you can trust to help build it. We provide the tools and solutions that help you deliver.
DIAMOND TOOLS FOR ANY REQUIREMENT