In addition to Husqvarna Power & Construction Equipment, Smith and Sons carries an extensive line of other equipment including spreaders, top dressers, and aerators.  Whether you are a do-it-yourself homeowner or a full time landscape contractor, we have equipment to suit your needs.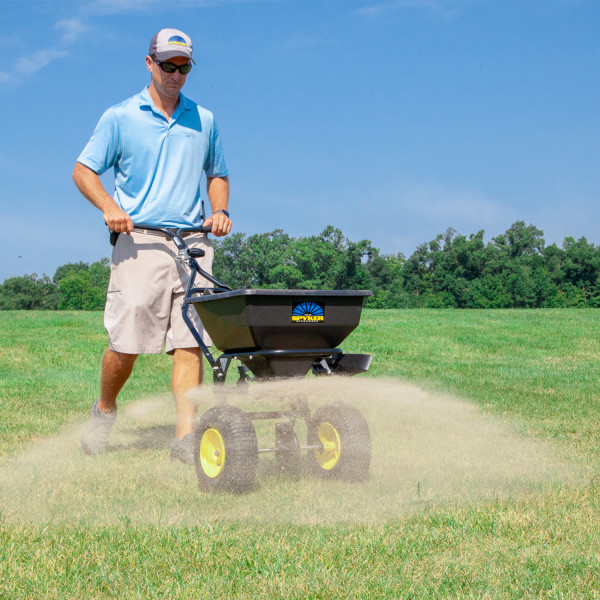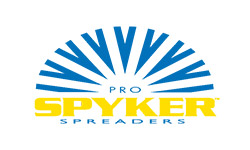 Your professional lawn care business deserves the best push spreader and when it comes to grass seed, fertilizer, sand, and even salt nothing is quite like a Spyker. Our new line of broadcast spreaders encompasses 150 years of craftsmanship and engineering that'll keep your business growing year after year.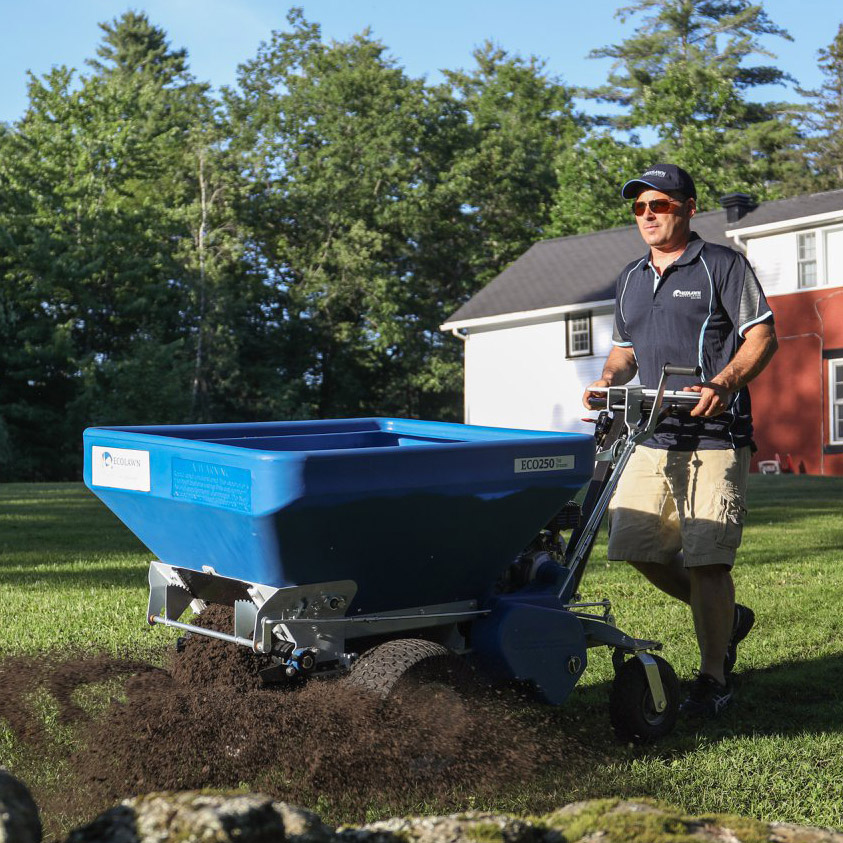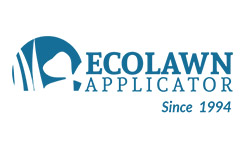 Top dressing doesn't have to be a time-consuming, back-breaking process. Our applicators are designed and manufactured by landscape professionals to make turf top dressing easy and accessible. Ecolawn has been helping lawn care professionals make a distinguishing mark since 1994.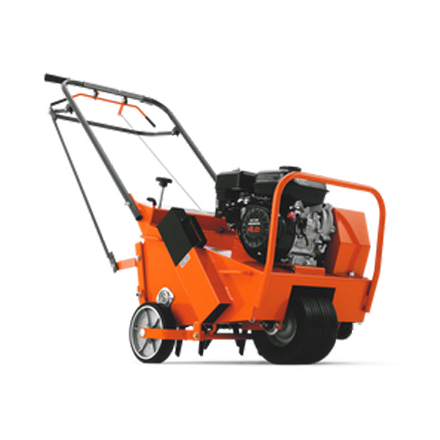 Husqvarna's handy and efficient hollow tine aerators are self-propelled and feature free-wheeling outer tines for better maneuverability around corners and tight areas with less turf damage. Removable side weight offer optimal soil penetration and balance for easier slope penetration. A folding handle, lift handles, and a semi-pneumatic front tire allow for easy transport and storage.