Whether you need a new trimmer, blower, chainsaw, or hedge trimmer – D.H. Smith and Sons has the inventory to help you get your job done.  Developed to help you work longer and equipped with features that deliver high levels of safety, every model gives you the power, performance, and design excellence you expect from Husqvarna and RedMax.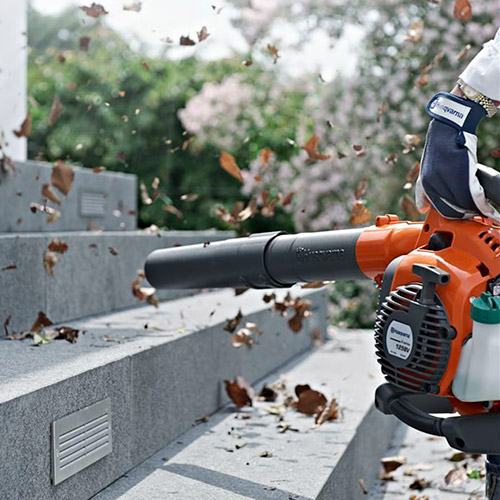 Husqvarna cordless leaf blowers allow you to choose the style and features that fit your needs. Homeowners love our lightweight, easy-to-start models. Professional landscapers benefit from our Air Injection™ centrifugal air cleaning system that reduces wear and extends the operating time between filter cleanings. From handheld blowers to backpack models, we offer solutions to make your tough tasks easier and more efficient.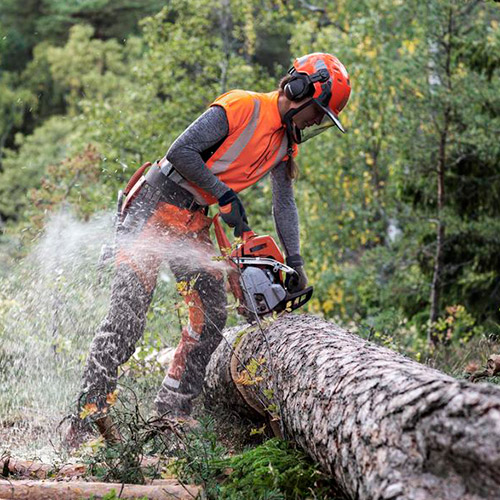 Professional performance does not always require gas. Husqvarna's battery-powered chainsaws are highly efficient and equipped with a powerful lithium-ion battery pack. These quiet, lightweight and eco-friendly chainsaws deliver up to 10 hours of run-time between charges when used with a backpack battery. The power and torque are high, while operational costs remain extremely low when compared to filling up a gas tank.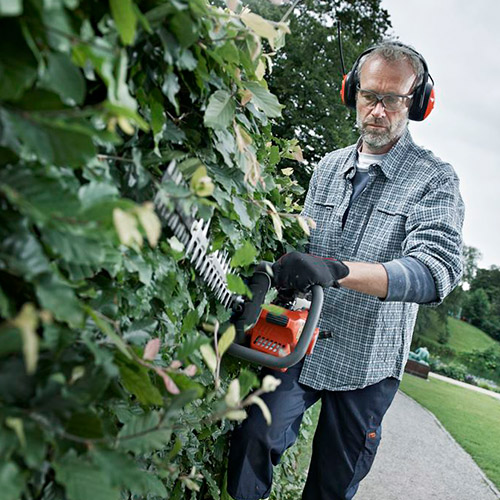 Husqvarna hedge trimmers are designed to take your pruning and trimming of hedges, shrubs and bushes to the next level. Each model is powerful, durable, highly efficient and extremely comfortable to use. Whether you're a landscaper working on commercial properties or a homeowner maintaining your dream yard, you can count on the performance of Husqvarna hedge trimmers.
NEXT GENERATION CHAINSAWS