When you're looking for a lawn mower, there are many questions you may have, and we have an extensive range of grass cutting machines to answer all of them. From robotic lawn mowers to zero-turns, different cutting methods and attachments to give more versatility and year-round use. Most of all, choosing D.H. Smith and Sons as your dealer, rest assured you are buying a quality product from a reputable local dealer.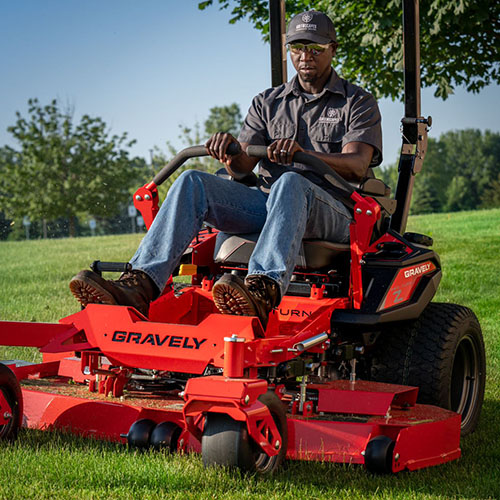 Whether you own a home or a landscaping company, you know quality matters when it comes to zero-turn mowers. Ariens & Gravely are second to none, offering precision steering and maneuverability. The zero-degree turning radius means no blade of grass will be left uncut. Additionally, thanks to rubber isolators and ergonomic design features, you'll enjoy a smoother ride during short mowing jobs and whole-day shifts.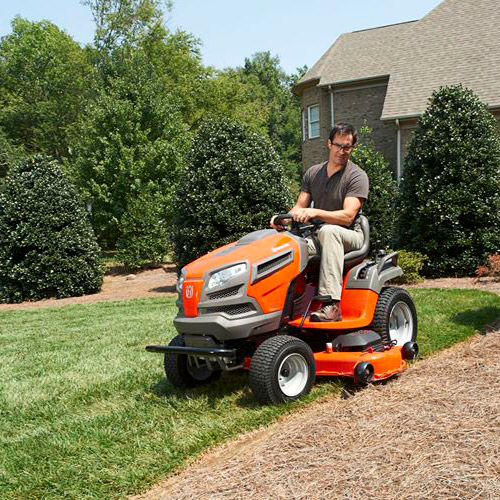 Husqvarna lawn and garden tractors offer the features you need to be comfortably in control of your mowing experience. Most Husqvarna lawn tractors feature pedal-operated hydrostatic transmission systems that allow you to keep both hands on the steering wheel while adjusting your speed and direction with foot pedals. Our riding lawn mowers are also designed with the gauges and controls easily accessible from the driver's seat.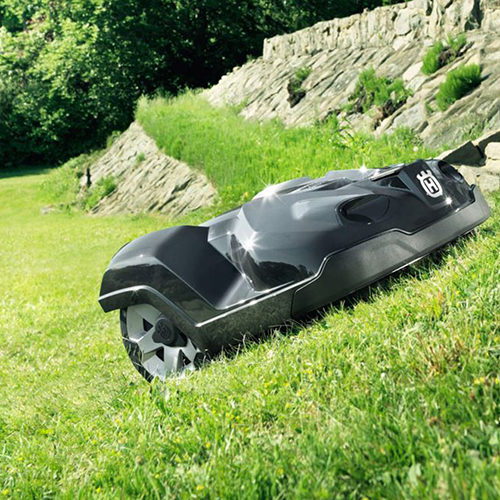 Save time and automate your yard work with the world leader in robotic mowing. Husqvarna's Automower® robotic lawn mower is the solution you've been looking for. Backed by decades of research and refinement, Automower® is the proven technology you need to permanently check mowing off your to-do list.

Versatile mowing machines

Easy to drive and operate

HIGH PERFORMANCE ZERO TURN MOWERS